Recent Blog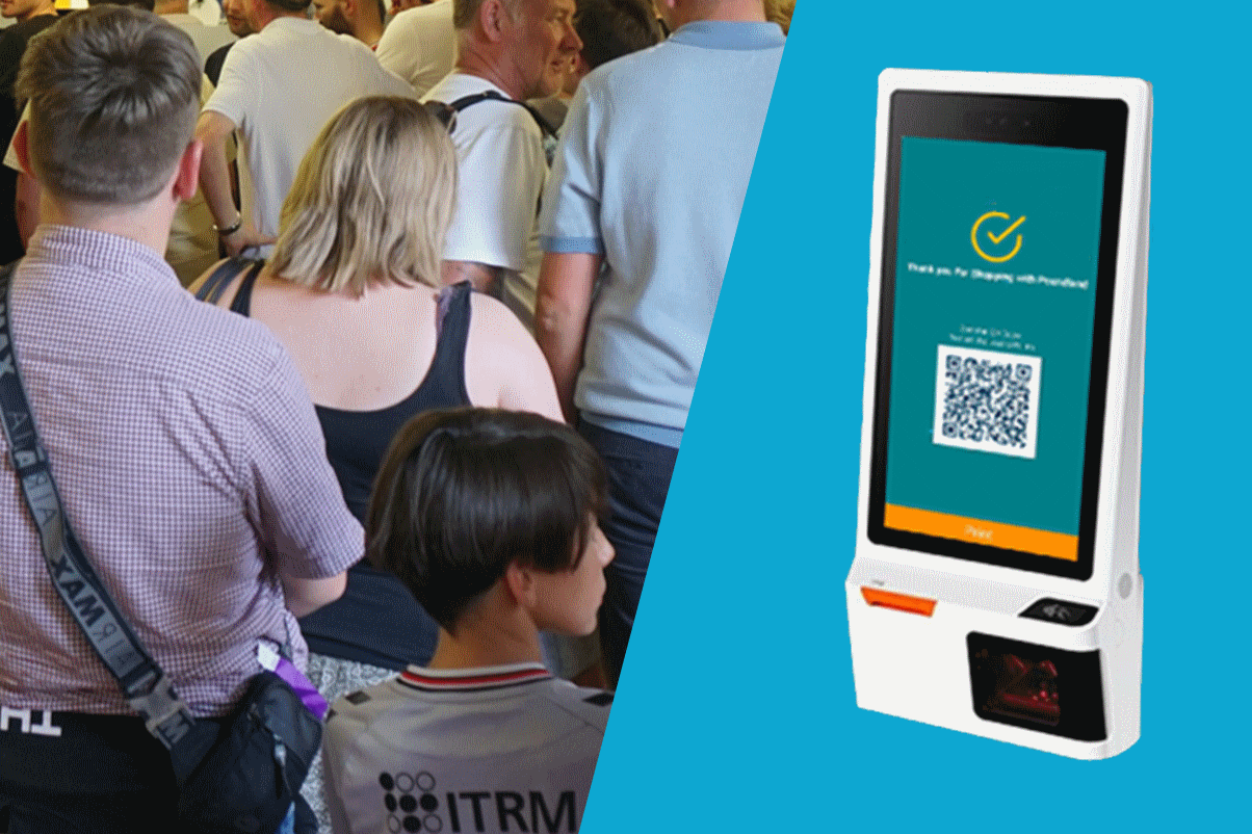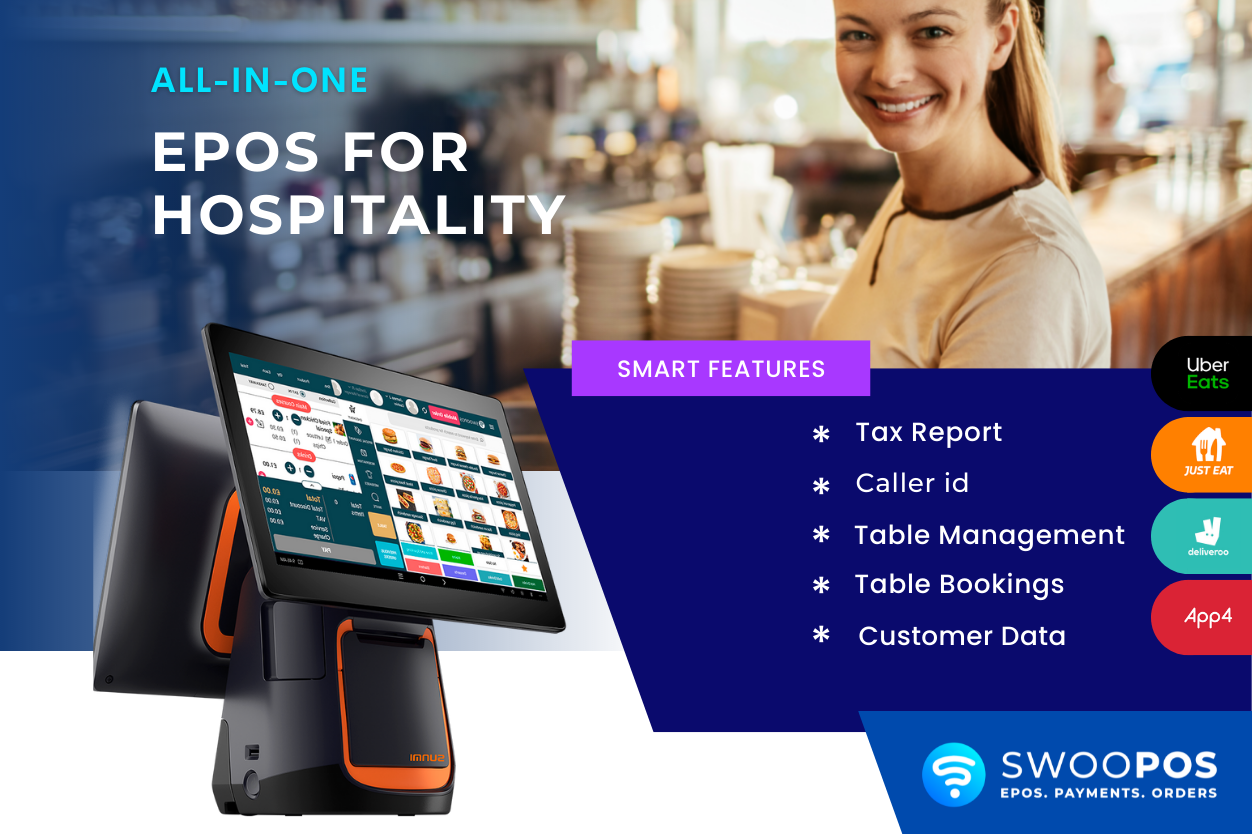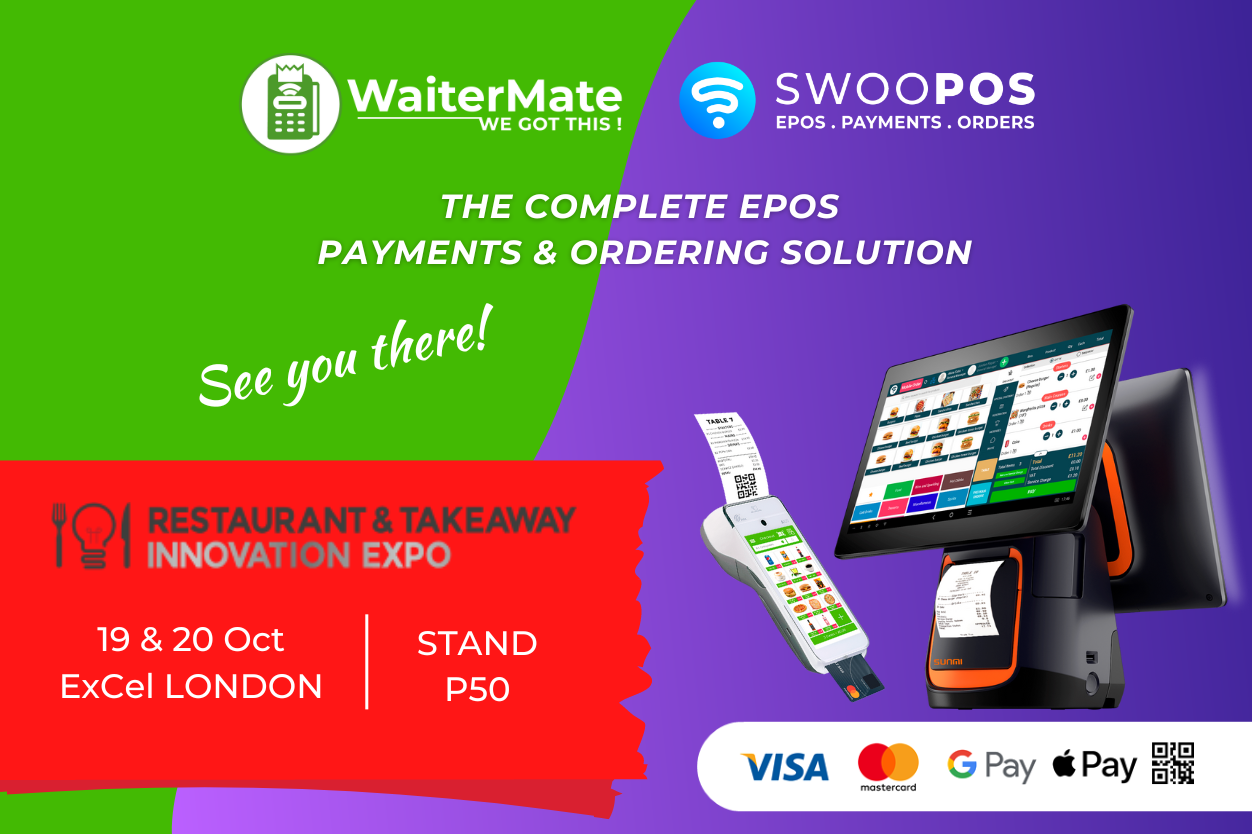 SwooPOS Partners with Food Delivery Giants – Just Eat, Deliveroo, Uber Eats and App4
The covid pandemic changed the way we live and work. Nowadays, some people work entirely home based or some in hybrid mode. This makes great impact to how people eat and drink.
Restaurants and hospitality venues have had to master the pivot to participate in the new platform-to-consumer food delivery culture, the demand for which continues to rise and become the new norm for a lot of consumers. POS system and technology became a key component of it.
To enhance business revenue, a lot of restaurants and other businesses that will offer delivery nowadays. It's more essential than ever to implement a successful delivery strategy with a point-of-sale integration that will enable them to meet consumer expectations and excel the competitors. Importantly, doing so will also eliminate common issues merchants will face when trying to manage online food ordering. Some of those include having to manually punch in orders which is time consuming and sometimes making errors. Some restaurants will deal with multiple online ordering platforms resulting in dozens of tablets appeared on the counter.
The merchants may also have to manage menus across different online ordering platforms which is another time intensive activity. Most of all, stock not being synced with online channels and so customers can order 'out of stock items'. This means that the merchants maybe overselling the food stocks. Finally, a lack of real-time sales data and visibility of what's been sold online and having the 'front of house' crowded with delivery drivers.
Smart Integration with Food Delivery Partners
Swoopos is the revolutionary and all-in-one POS system. It integrates all orders from 3rd party delivery platforms. It helps avoid overselling of ingredients as the stock will be synced once the orders are received. Besides, Swoopos saves time and stress by having all delivery orders coming into one device. So you do not have to keep one device for Uber Eats, one device for Deliveroo and one for App4 etc.
Swoopos can send the orders directly to kitchen without time delay. At the end of the day, the restaurant owner can generate reports and breakdown of all 3rd party orders to save time. It allows the owner to have a clear picture of which platform generates the highest number of orders.
Swoopos is a flexible and affordable EPOS system tailored for a wide range of hospitality such as street food vendor, café, restaurant and pub. Drop a call to our Sales Department and they will advise you with the most suitable package.